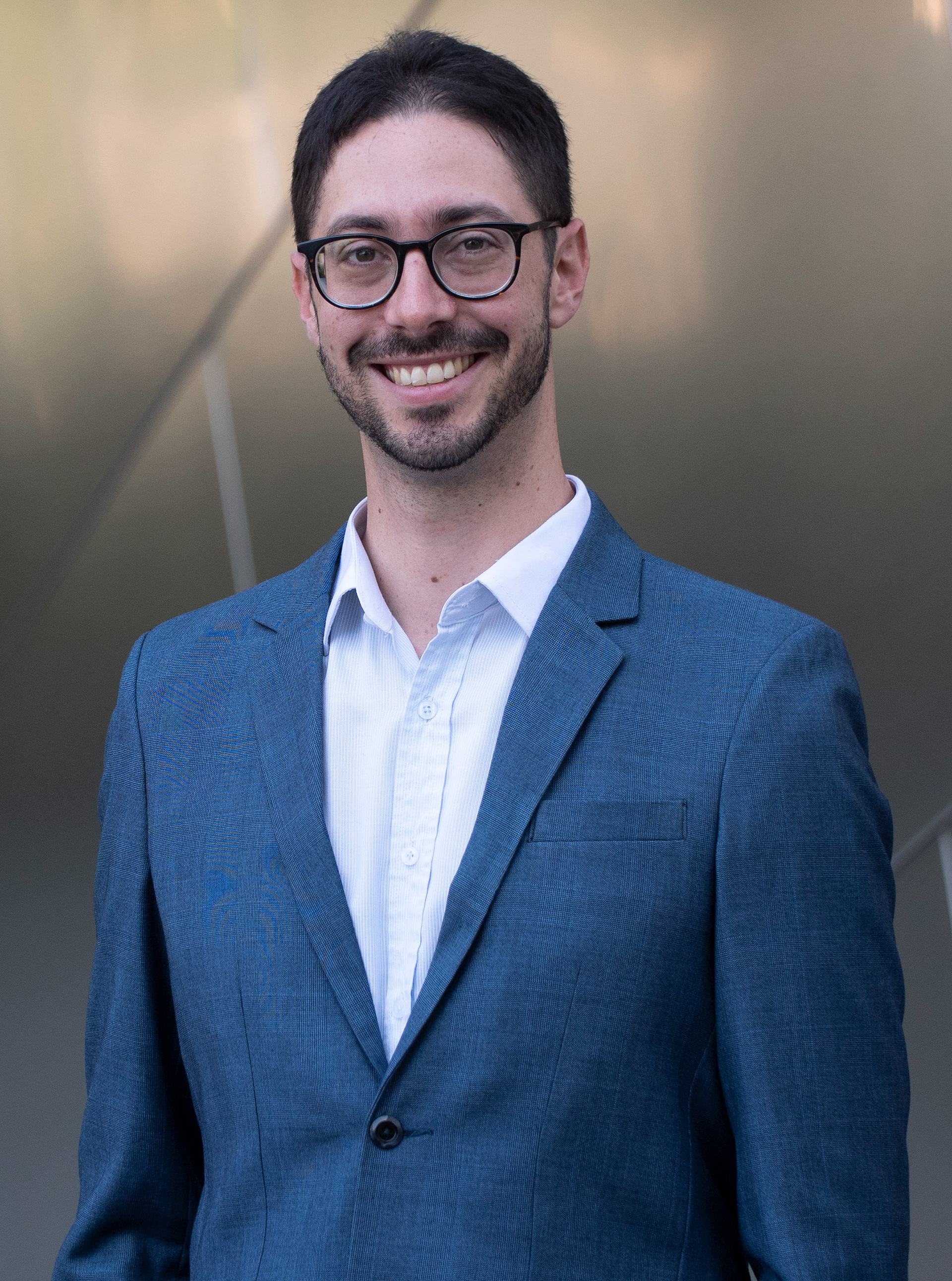 Hello and Welcome!
I'm not sure what rabbit hole you fell down to land on this website, but I'm glad you here. If you are like me, you are infinitely curious about other people, and want to know a little about me.
I'm a producer, director, editor who is most excited by taking ideas from concept to completion. 
My work has been seen on Netflix, Hulu, Amazon, Comedy Central, Showtime, and that thing that fits in your pocket that also makes phone calls.
Whether it's a social ad, television program, or feature length documentary, I love crafting stories that move people in unexpected ways.
Not sure what I'm talking about? Click around and see for yourself.
Have an idea you'd like to share? Click "Contact" and E-mail me.